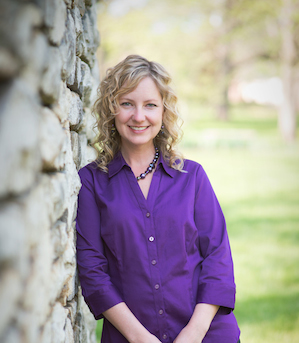 Are you dealing with anxiety, depression, family conflict, or just not feeling like yourself anymore? Do negative emotions seem to make unexpected appearances at the worst times? Are friends dropping you for reasons unknown to you? If this sounds familiar, I can help. I provide a safe and comfortable environment for you to work through difficult and powerful emotions and find ways to improve the important relationships in your life. I can help you take control of your emotions rather than your emotions controlling you.
I enjoy helping adults and adolescents, who have experienced trauma, heal and build a life worth living. I have training and experience in DBT and EMDR, which are powerful therapeutic approaches that have been shown to be helpful for people who have experienced trauma.
Don't waste another moment feeling this way! Call me today to get back on the right path.